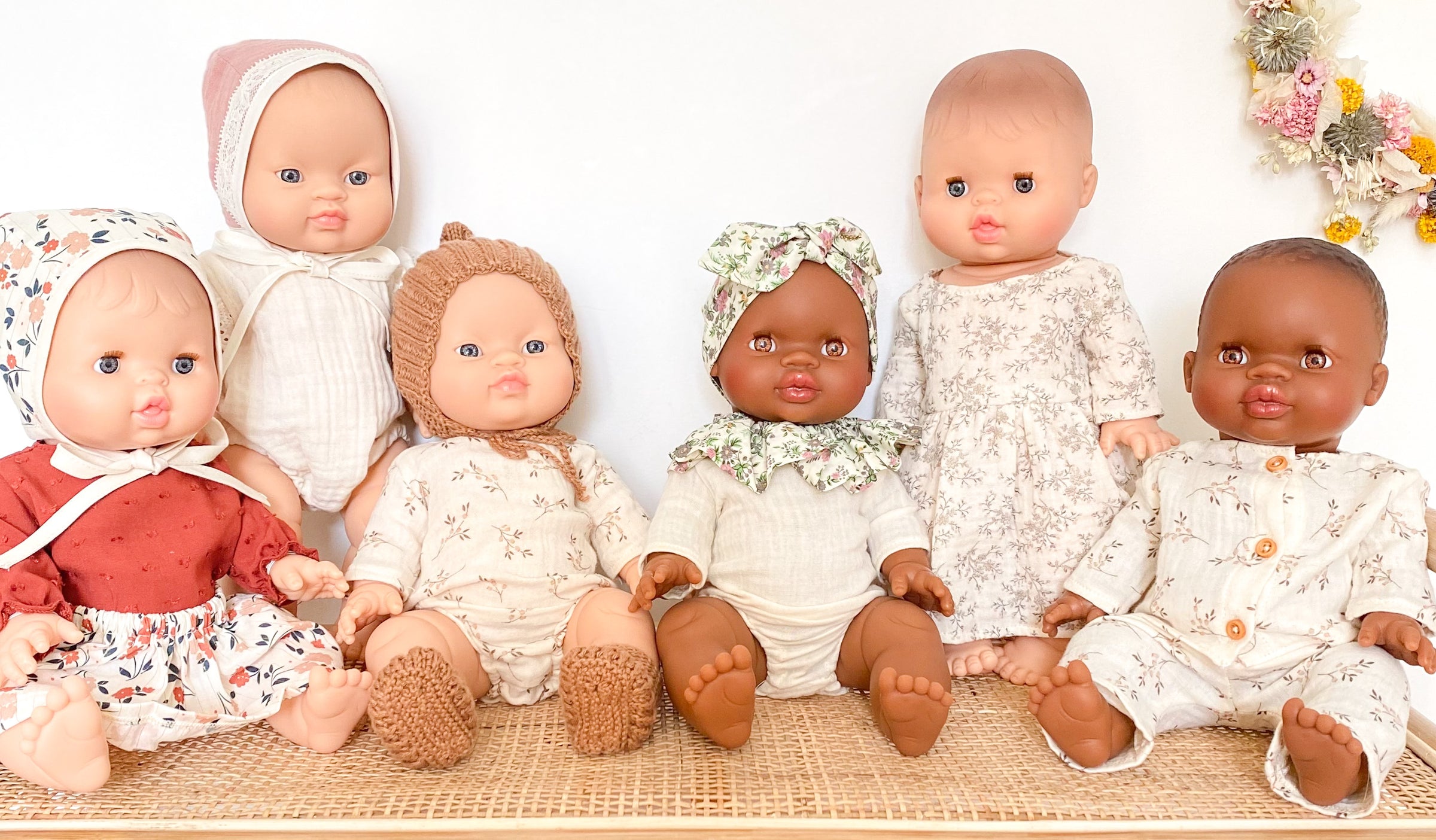 0 products
Small sores: it's beautiful, it's cute, it's chic and it's made in France.
Emilie makes pretty clothes for your children's babies. Chic and in tune with the times, all the pieces offered are made in Parisian workshops selected for their proximity, their know-how and because they work with respect for people and our values. At Les Petits Bobos everything is handmade, with love, and in very small quantities by wonderful seamstresses.
Sorry, there are no products in this collection.