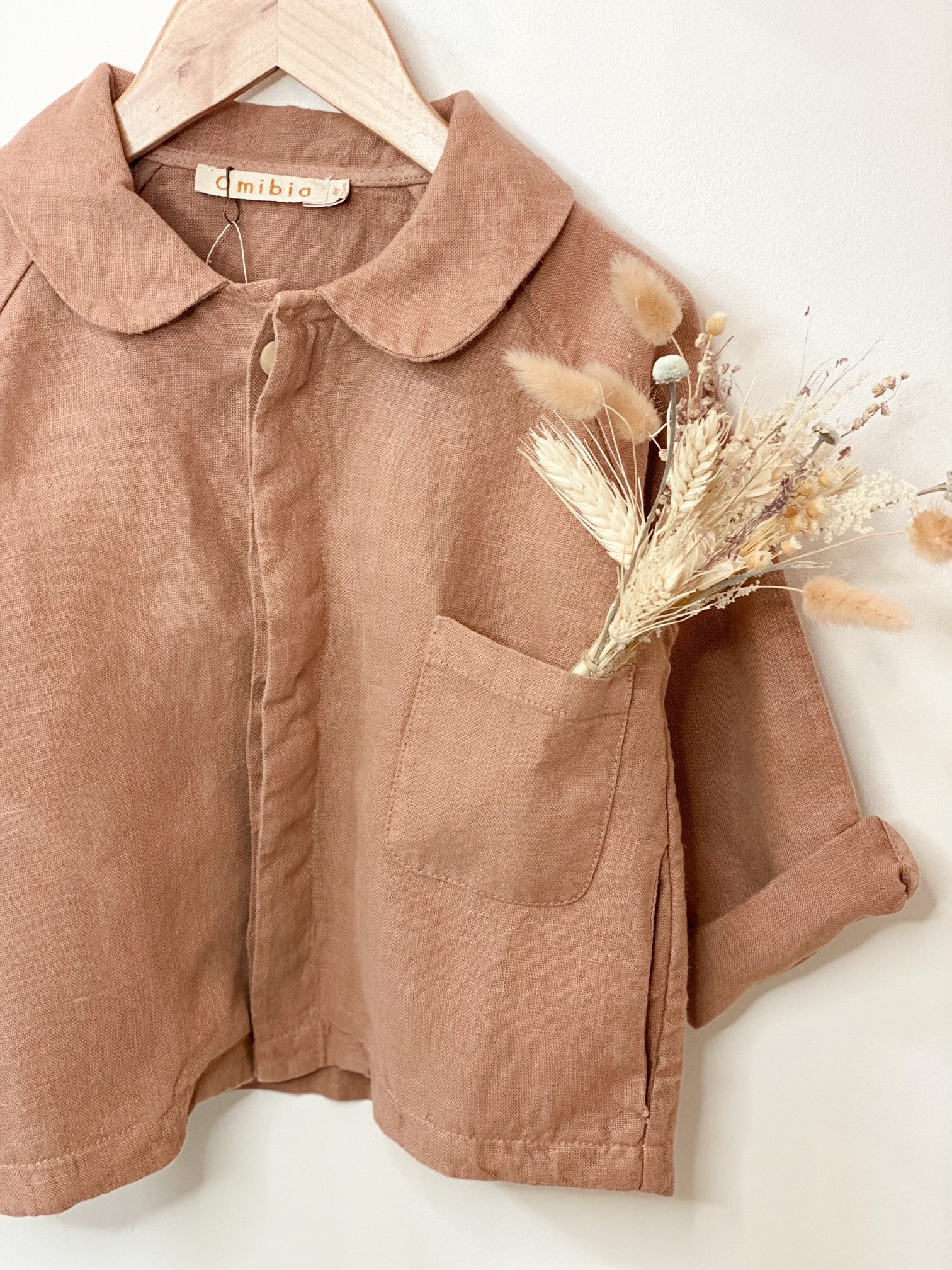 8 products
Adored by Rose and Balthazar, Omibia is an English brand created by Mercedes, focused on children's fashion.
After having her first child, Mercedes began to become aware of her way of life. Omibia is the expression of love for the beauty and simplicity of all that is natural. Each piece is made in Portugal with love, care, and consideration.
Girl's and boy's clothes come from an eco-responsible and pure fashion, in accordance with the Rose and Balthazar values.