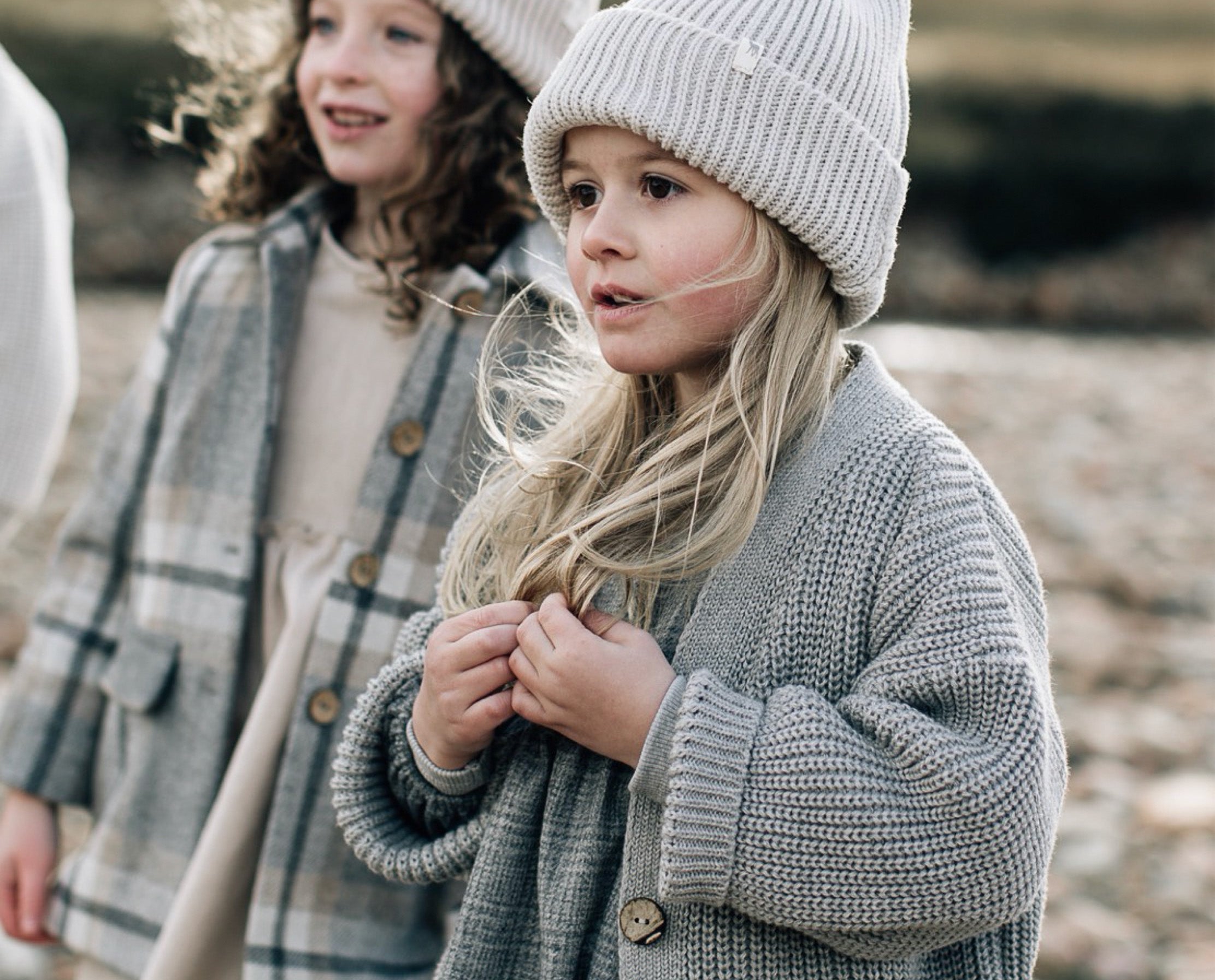 0 products
Each Roe & Joe garment is handmade from organic fabrics, in small Polish sewing workshops.
Roe & Joe is more than just a clothing brand, the aim is to offer a product that can be proudly worn with an idea of ​​value.
Welcome to the world of Roe & Joe.
Sorry, there are no products in this collection.